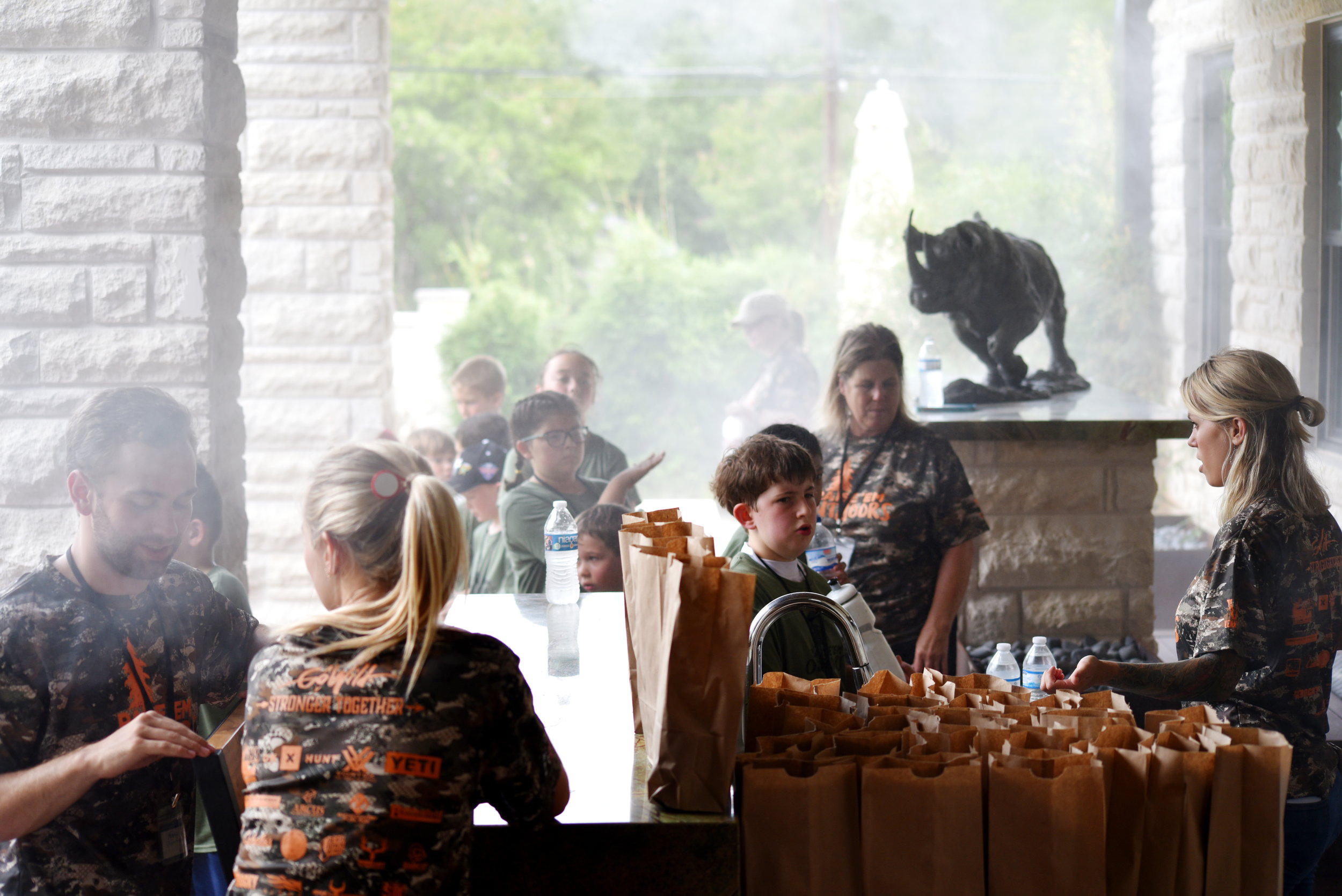 Welcome to Raise 'Em Outdoors
501(c)(3) Non Profit. Federal ID # 81-5309642
Raise 'Em Outdoors is dedicated to helping kids from any back ground get outdoors, learn all about hunting, fishing, bringing food to the table, and the outdoors as a lifestyle. We are hosting annual outdoor camps across the nation as an intro to the outdoors and to connect traditional families with non traditional families.
This site is here to help kids and parents to learn about their outdoor interests, and helping protect our outdoor lifestyle. As well as connect those to want to help the next generation get involved.
Thank you to our sponsors!